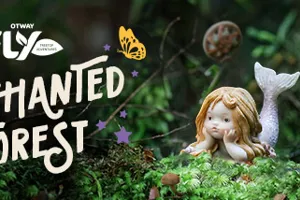 Discover the Enchanted Forest
Fly into Otway Fly Treetop Adventures these school holidays and discover the magical enchanted forest featuring fairies, dragons and more! 
Fitted with a whimsical neighborhood of fairy homes and their magical inhabitants, snuggled within a magical nook in the Otway Fly Treetop Adventures trail.
Which path will you take? Will you follow the dragon's footsteps and discover what's landed in the dragon's nest?
BOOK NOW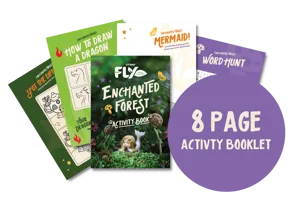 Exclusive Activity Booklet!
Free with your entry, this 8-page booklet is filled with a variety of fun, creative puzzles and colour-ins! 
Discover the Enchanted Forest