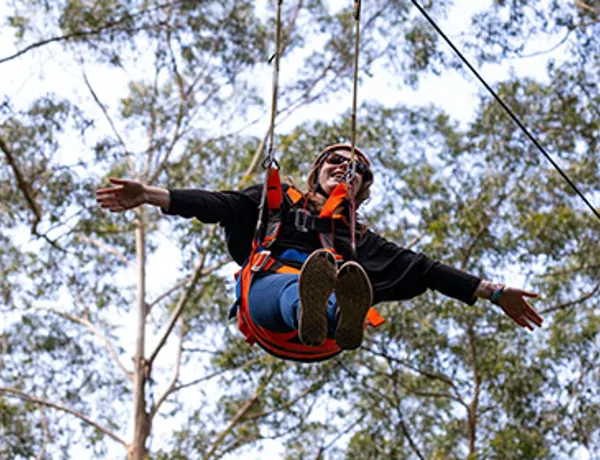 Zipline Tours
The Otway Fly Zipline Tour is an extreme Rainforest experience you will never forget!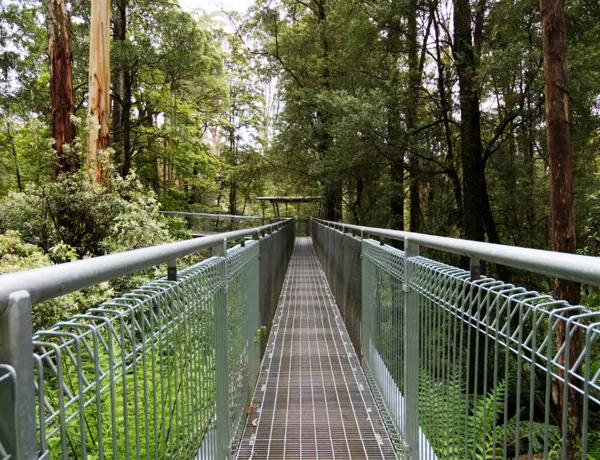 Treetop Walks
The 600 metre-long, 25 - 30 metre-high elevated walkway provides unrivalled views of the unique beauty of the region's flora and fauna.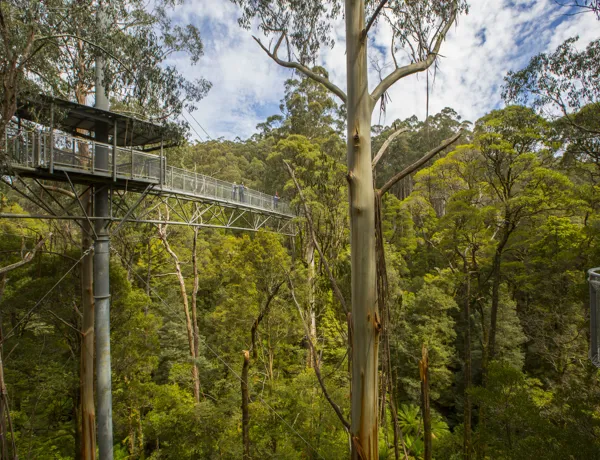 Pre-Book
If you already have a previously booked ticket, a ticket from a third party or you are a Merlin Annual Passholder please let us know.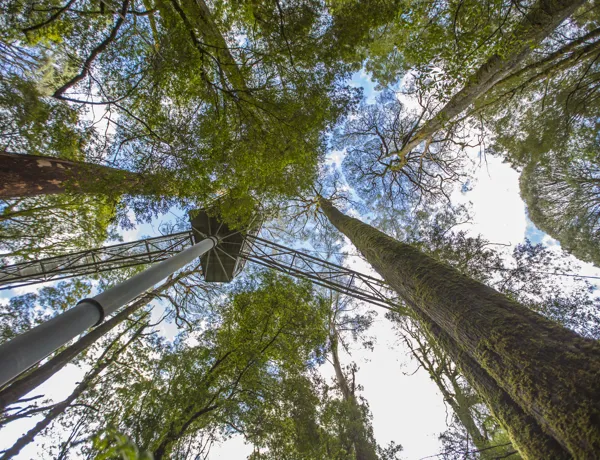 New operating hours
Otway Fly Treetop Adventures is closed on Tuesdays and Wednesdays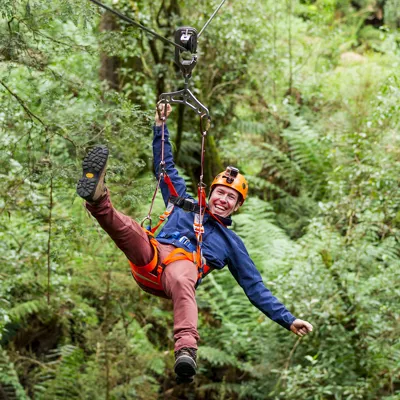 COVIDSafe Plan
We place the utmost importance on the safety and well-being of our guests and team members. To support this, we have a range of health and safety measures. Please check out our COVID Safe Plan before visiting.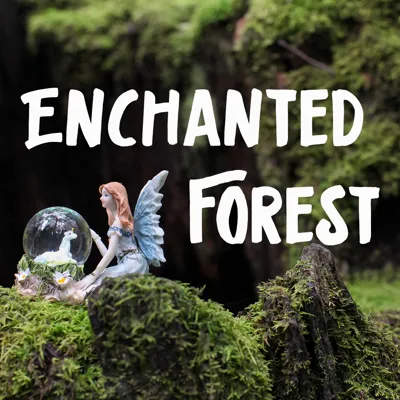 Enter a magical world!
Discover the Enchanted Forest featuring dozens of whimsical homes and their magical inhabitants. See if you can spot fairies, pixies, dragons and more!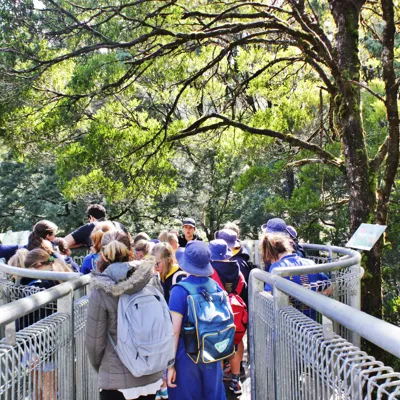 Now taking school bookings!
The Otway Fly Treetop Walk is an innovative way to explore and learn in an exciting environment, allowing students to be outdoors among nature. It's a classroom... in the forest!
Such a great experience! You'll walk through a lovely forest on the way to and from the actual treetop walk. There's also an amazing lookout that you'll need to climb some stairs to get to. Just near this is a long suspended walkway which is definitely not designed for those afraid of heights!