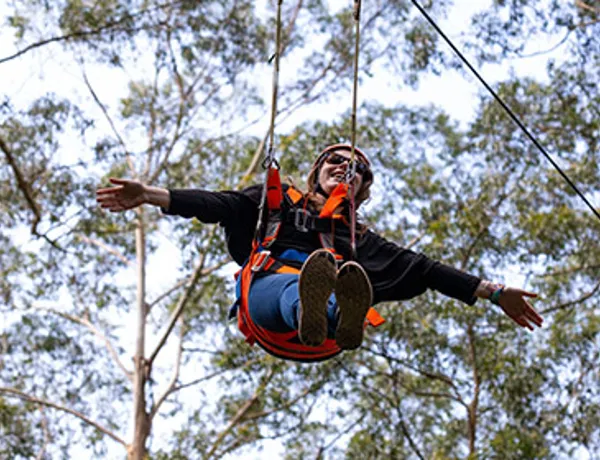 Zipline Tours
The Otway Fly Zipline Tour is an extreme Rainforest experience you will never forget!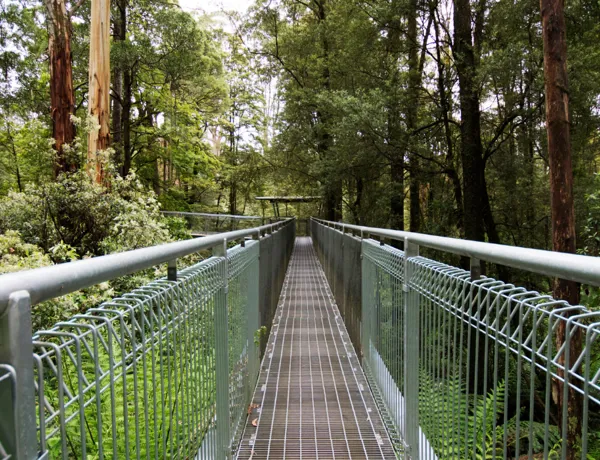 Treetop Walks
The 600 metre-long, 25 - 30 metre-high elevated walkway provides unrivalled views of the unique beauty of the region's flora and fauna.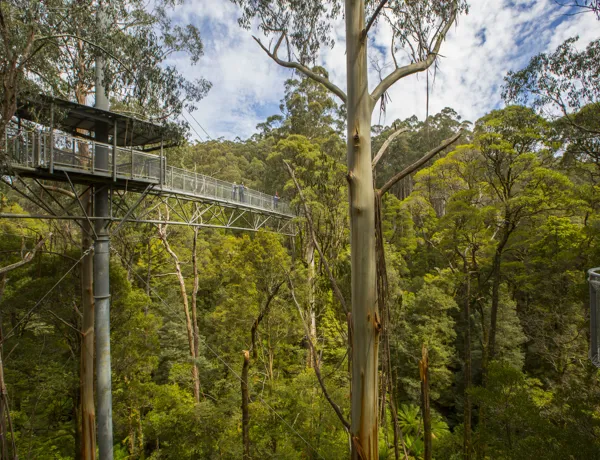 Pre-Book
If you already have a previously booked ticket, a ticket from a third party or you are a Merlin Annual Passholder please let us know.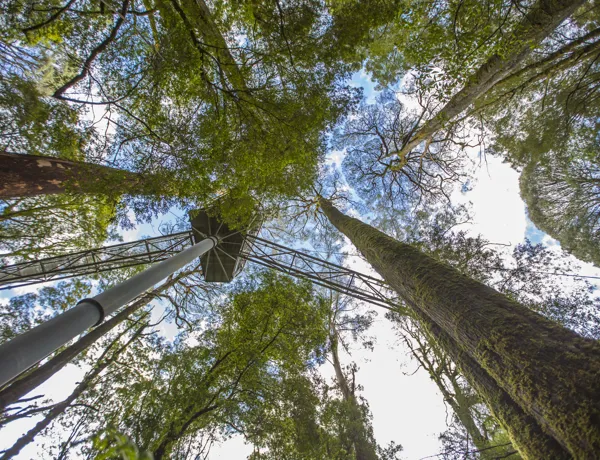 New operating hours
Otway Fly Treetop Adventures is closed on Tuesdays and Wednesdays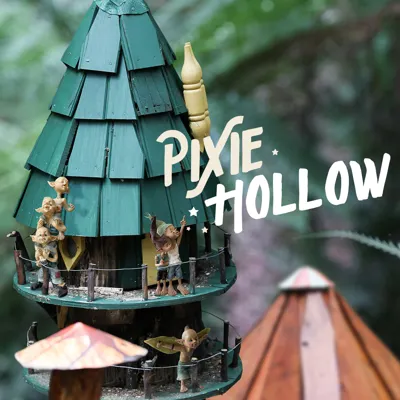 Just opened: Pixie Hollow!
Otway Fly Treetop Adventures is home to another magical village... but this time the inhabitants may be up to no good! Pixie Hollow is home to a family of pixies who love to play tricks!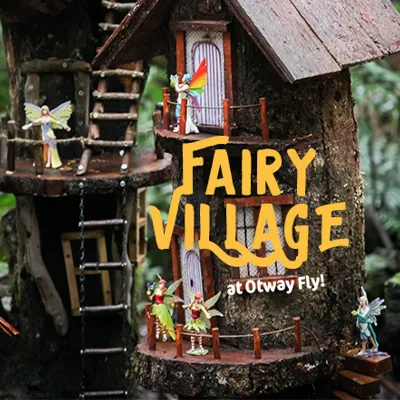 Enter a magical world!
Discover a whimsical neighborhood of fairy homes and their magical inhabitants, snuggled within a magical nook in the Otway Fly Treetop Adventures trail. 
Such a great experience! You'll walk through a lovely forest on the way to and from the actual treetop walk. There's also an amazing lookout that you'll need to climb some stairs to get to. Just near this is a long suspended walkway which is definitely not designed for those afraid of heights!